Hidden
About the EBO
In 1997 the Society held the first examination for the European Board of Orthodontics.
Please click here for a members list.
The purpose of the Board
To enhance the standards of orthodontic treatment throughout Europe
by providing a standard against which the orthodontists who so desire can be judged independently of national examinations and barriers, by an expert panel of European orthodontists nominated by the Council of the European Orthodontic Society.
The objectives of the Board
To encourage the spirit of self-improvement among colleagues who are recognised specialists in orthodontics.
Membership
We welcome new EBO members!
There are two pathways leading to EBO membership.
Established orthodontists, who are 5 years or more following completion of postgraduate training, are required to sit all components of the examination in one sitting.
For recently graduated orthodontists, a 2-phase examination has been introduced. Detailed information may be downloaded from the EOS website.
If you wish to join the EBO, please complete the EBO application form.
It is mandatory to maintain EOS membership during the period between Part I and Part II of the examinations.
In order to examine a large number of cases fairly and accurately, it is important that the case presentations are standardized as this helps the work of the Examination Committee Members.
You can find documents in the next section to help you prepare the presentation, and the documents you should adhere to when bringing a presentation.
CLOSING DATE FOR APPLICATIONS TO SIT THE EXAMINATION IN 2024 is the 31ST DECEMBER 2023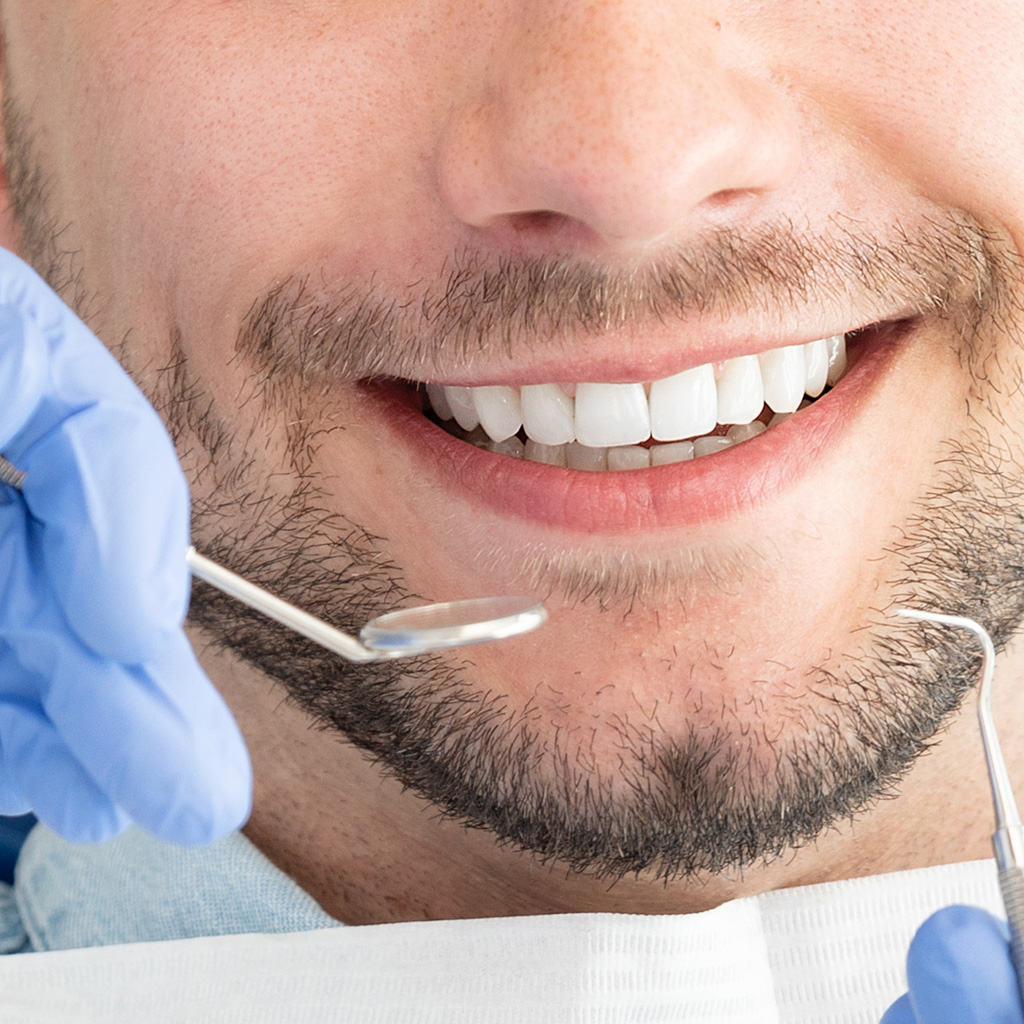 Quarterly Meetings
Find out what events are happening in 2023 & 2024
Membership
Become a member of the EOS and find out the benefits of membership
Grants & Awards
Find out about our grants & awards